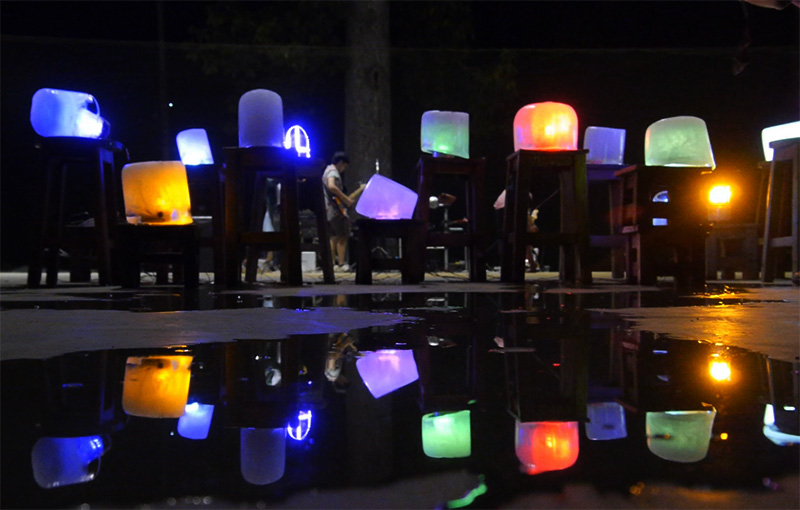 meltdown, Performance, bankleer featuring Oshin Sarisa and Friends, Doi Saket Stadium, Thailand, 22. March, 2015
A variety of crises keeps us in suspense: financial crisis, wars, global warming and diseases put us in a diffuse nervous condition with no orientation. Media flood our perceptions with complex, rapidly changing information, which we can not bring into relation with ourselves. A sense of state of emergency is spreading in our present.
The future is a blind spot, we do not know what to expect. Nervousness, panic and uncertainty paralyze our passions and blind us to our own reflexivity. System-related causes of suffering remain concealed. It seems essential for us to take a step back and question our own close involvement with this dominant ideology: What is the error in the system that leads us to all these current crises and collapses?
We are interested in how our passions and intensities – when we cease reacting to panic, or attempting control panic – support and promote the knowledge of one's own existence and one's own consciousness. Because crises and uncertainties also offer the chance to overcome the current situation and pessimism – the future of a just world appears. This includes being aware of our own self-blindness to the obvious dangers of society, not to be afraid, and to present ourselves together in the public.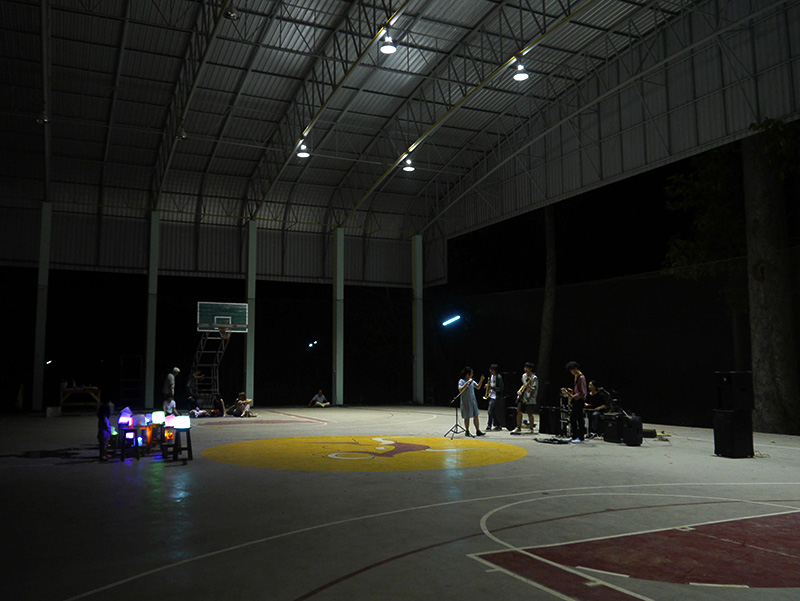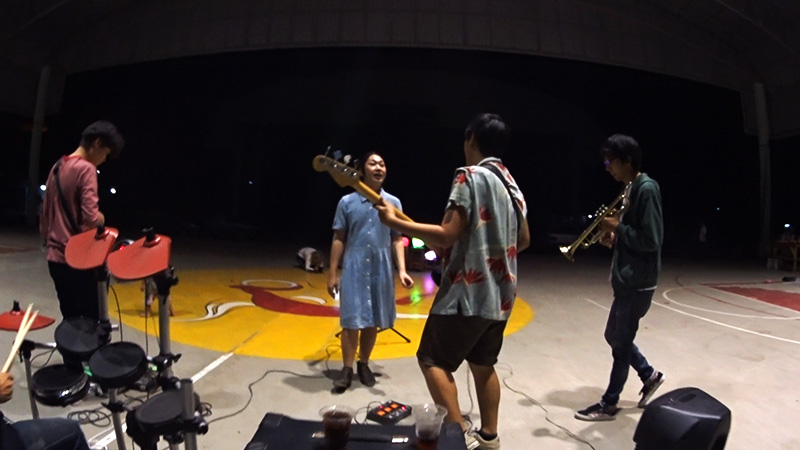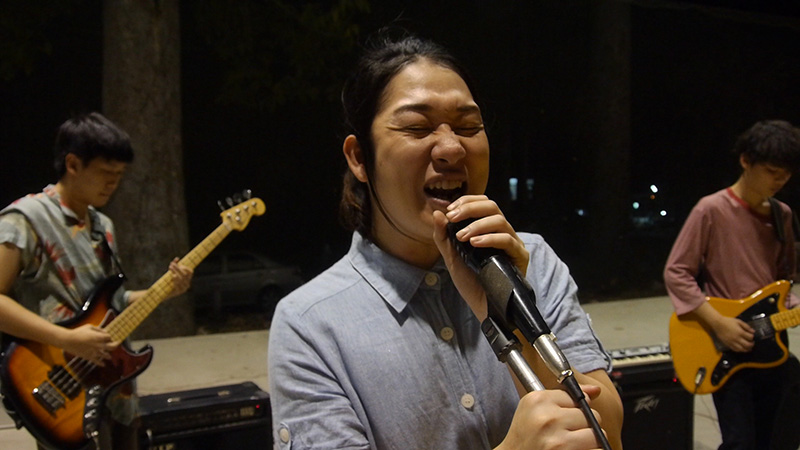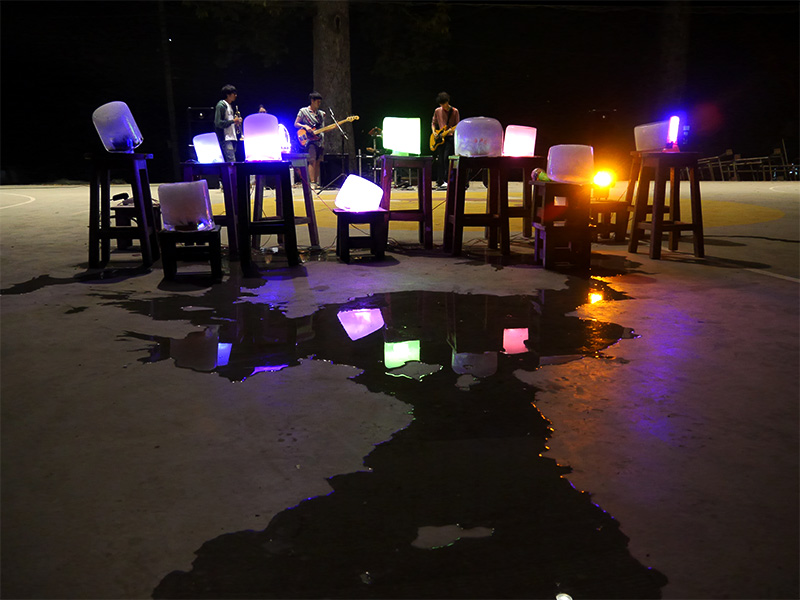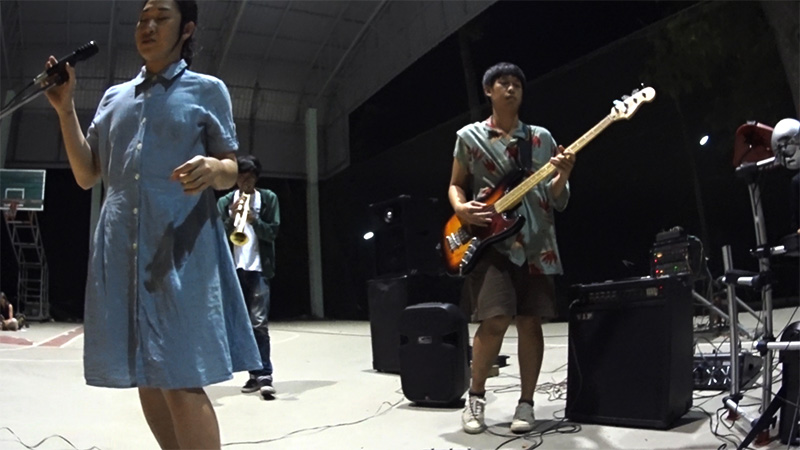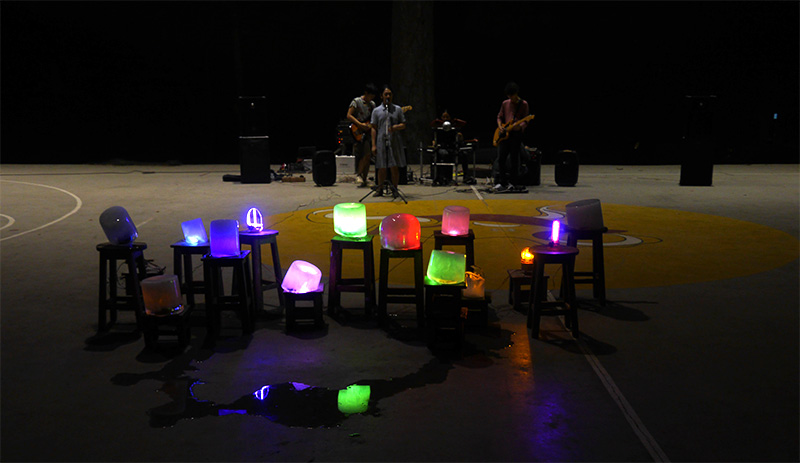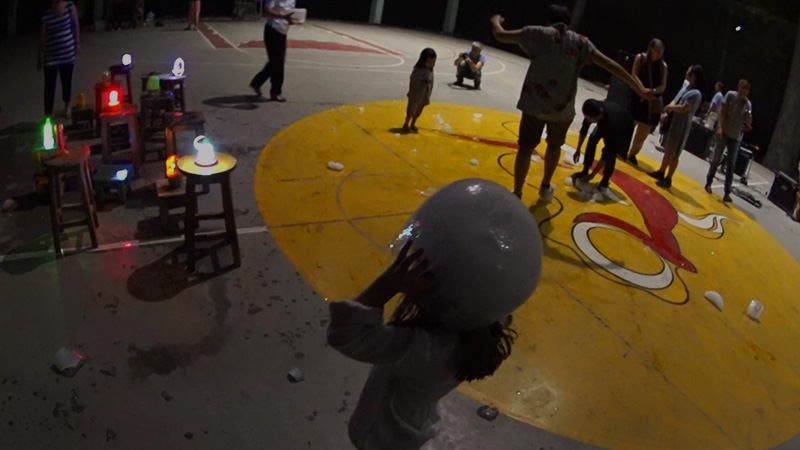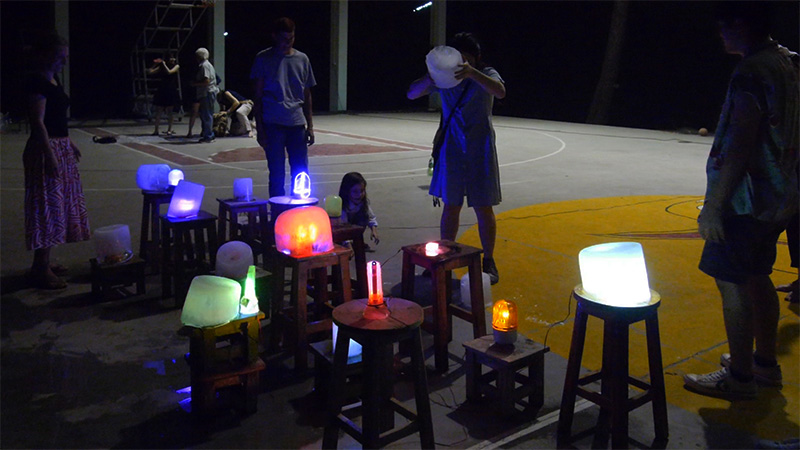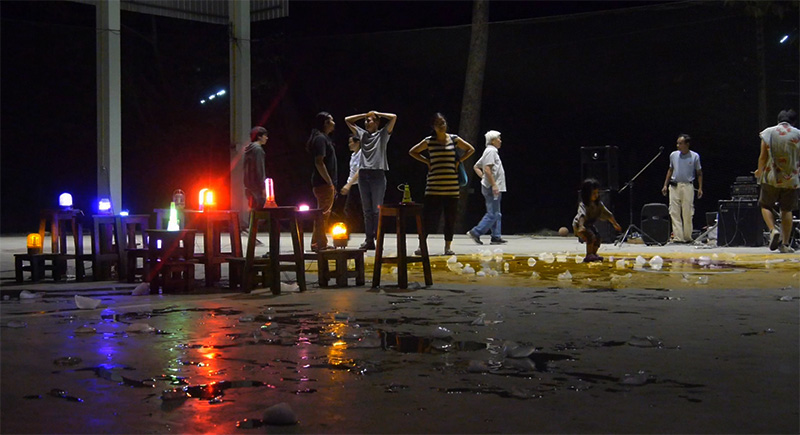 In Cooperation with Compeung, Thailand and Kultursenat Berlin, Germany
http://www.compeung.org/artists-bankleer/